Welcome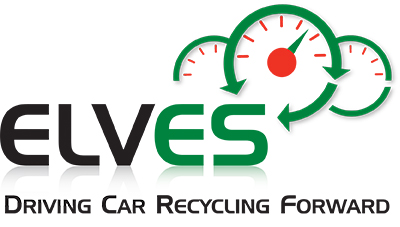 Proud members of ELVES
Byrne Car Dismantlers are proud members of ELVES, ELV Environmental Services CLG.

ELVES was formed in 2014 to represent all Original Equipment Manufacturers (OEMs)

Its main goal is to improve the processing of End-of-Life Vehicles (ELVs) in Ireland

They also promote, on behalf of their members, a network of public drop off points that provide free ELV take back to the public.

Over 70% of a car can be recycled. So just throwing it away is missed environmental opportunity
Read more
About us
Premier Car Breakers
Our facility is based just outside Gorey in County Wexford where we stock  a large selection of second hand parts for most makes and models.
Read more
Responsible Recycling
You can be reassured when you come to us with your vehicle it will be disposed in the correct way that match the highest environmental standards
Read more
All Parts Guaranteed
When you buy from us you can be rest assured that parts we source will come with a guarantee. If you need any help, just come back to us and we will sort you out. Huge selection of parts
Read more
Our services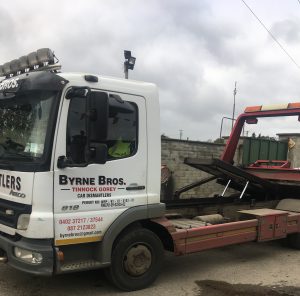 Large Selection of Second Hand Parts

Credit Cards Accepted

All Parts Sold

Delivery Service Available

Stock constantly changing, turnover of up to 100 vehicles a month.
See all services