Why you should scrap your vehicle with Byrne Car Dismantlers?
Economic and Environmental Benefits: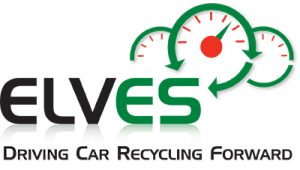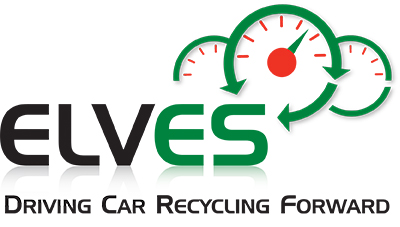 Get money from us for the vehicle you scrap.
Your vehicle is responsibly disposed of and recycled responsibly in line with ELV directives.
You will be given a Certificate of Destruction which shows your vehicle is de-registered with the National Vehicle Driver File (NVDF)
Promotes a genuinely "Green" environment
Easy to do, step-by-step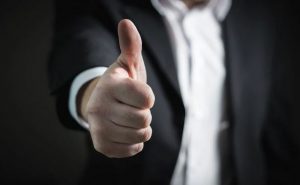 Remove the middle man from the equation by bringing your vehicle to us where we will weigh it and the scrap value will be calculated.
Receive your payment and Certificate of Destruction.
Alternatively we can collect. Call us on 0402 37217 or 0402 37544 to discuss collection. Please note, a collection charge may apply.
Secure in the knowledge  that your vehicle has been disposed of in the environmentally correct way manner.

What is the process when you go to scrap your vehicle
Step 1
All fluids in the vehicle are removed. And anything that can be recycled and used again is taken out.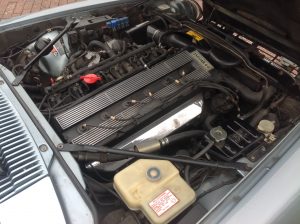 Step 2
The section of the car which can no longer be used is crushed and shredded.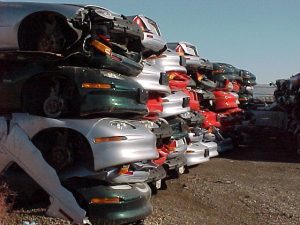 Step 3
The material that has been recovered and is used to create many new products.